I've started a Tumblr account.
I'll be posting my fan art and other non-work artwork up there.
http://davidnamisato.tumblr.com/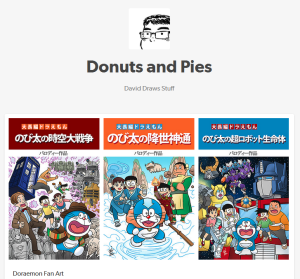 If you're in Tokyo on Oct. 20th, come by the Big Sight between 11am and 4pm to check out the International Manga Fest which is taking place along side Comitia.
I'll be there with my comics, The Long Kingdom #1, The Long Kindgom #2, マークと皆(Mark and the Gang), and of course, Life After the B.O.E. the Book.

Drop by and say hi!
Last year, I was asked by CLAIR (Council of Local Authorities for Internationalization, the organization that runs the JET Programme) to write an article about my experiences on the JET Programme and the influence the JET Programme had on my post-JET life for the JET Plaza section their publication, CLAIR Forum.
I talk about my 10 year journey as an animation school dropout who went on JET in 2002 to an illustrator/comic book artist returning to Japan in 2012 to exhibit at the International Manga Festival.
If you'd like to read the article, the PDF can be download here (the English version is on the 3rd page).
Or you can read/download the whole June issue of CLAIR Forum from the CLAIR Forum homepage (Japanese).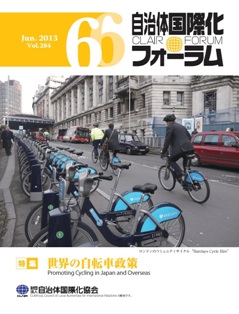 Here's a link to all the JET Plaza articles on the JET Programme website (English).
Hi folks, just a reminder that the Toronto Comic Arts Festival (TCAF) is tomorrow (May 11) and Sunday (May 12) at the Toronto Reference Library.
Admission is free!
I'll be selling The Long Kingdom #1 – both the regular version and a special TCAF Edition which is a limited 50 print run. And of course, I'll be selling Life After the B.O.E. the Book, and some of my Zombies vs. Cheerleaders comics.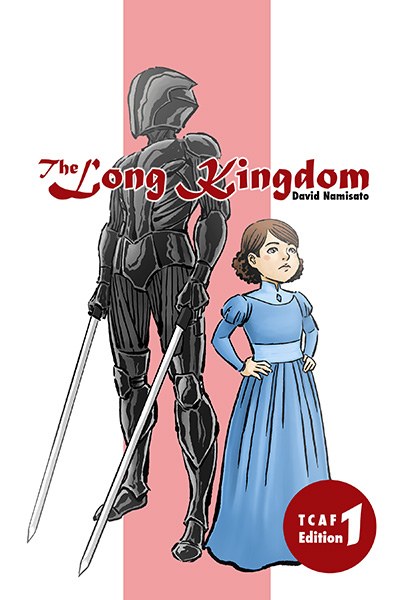 Hope to see you all at TCAF!